Blockchain Development with Smart Contracts
1-5 ECTS credits, Academic Year 2021-2022, -
This course is suitable for all interested in blockchains and smart contracts. It is aimed especially at those who work or wish to work with blockchains and for those who want to become a professional in smart contract programming. If you wish to develop your skills, capabilities and goals on blockchain technology and its applications, this course is for you!

After completing the training, you will be familiar with blockchain development environments and capable to create smart contracts. You will also be able to explain state-of-the art blockchain solutions such as NFTs, Ethereum token standards and cryptocurrencies and have deepened understanding of blockchain technologies.

Please note: The project is funded by European Social Fund and to be able to attend in this course, you need to have a residency in Finland.
Funders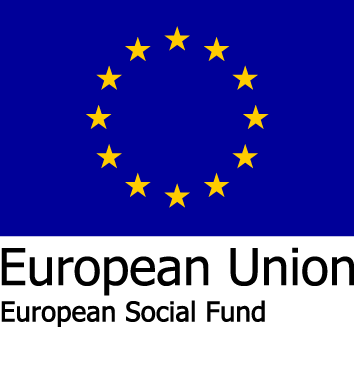 This course is one of the six courses that are developed in the Powered by Blockchain project.
More information and descriptions of other courses can be found on the project website.
Mode of delivery
Web-Based Studies
Independent study
Education information
Contents of the course
Learn how the blockchain works and what does it consist of
Familiarise with cryptocurrencies, blockchain related algorithms
Learn how to create a blockchain
Learn to develop smart contracts and selected blockchain tokens
Focus on your own field in the exercises
The course is divided into parts (1-5 ect each). A student may choose to finish them all or select the ones he/she is interested in.
Semester
Academic Year 2021-2022
Field of study
Information and Communication Technologies (ICTs)
Maximum participants
Not limited
Contact information
More information and contact information
Iikka Paajala, iikka.paajala@oulu.fi
Last updated: 2.3.2023